Walk-in wardrobes with swinging doors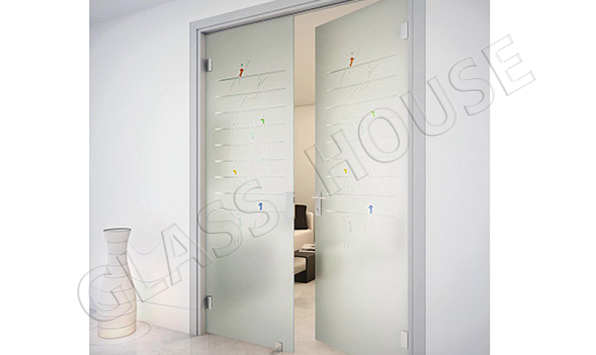 Walk-in wardrobe is more and more popular room in many houses. It's very practical, because thanks to the fact you have one place to keep all your clothes, in your bedroom and other rooms there is more space which is usually taken by wardrobe.
Besides, keeping our things in a wardrobe is often quite uncomfortable if we have many clothes. It's harder to get them and they get crumpled easier. In a special room intended for keeping them, there is more space and you can easily hang them on hangers. It's also a room where you can try your clothes, not scattering them all over the place at the same time. An important element of such a walk-in wardrobe is door which separates that room from another. An ideal solution is to install the glass partition which lets you arrange the room in a modern way. For instance, we can choose swing glass door which is easy to open, even without using our hands.